10 Hit Songs Bands Or Artists Stopped Playing Live
Even the biggest hit song can be eventually dropped from the setlist.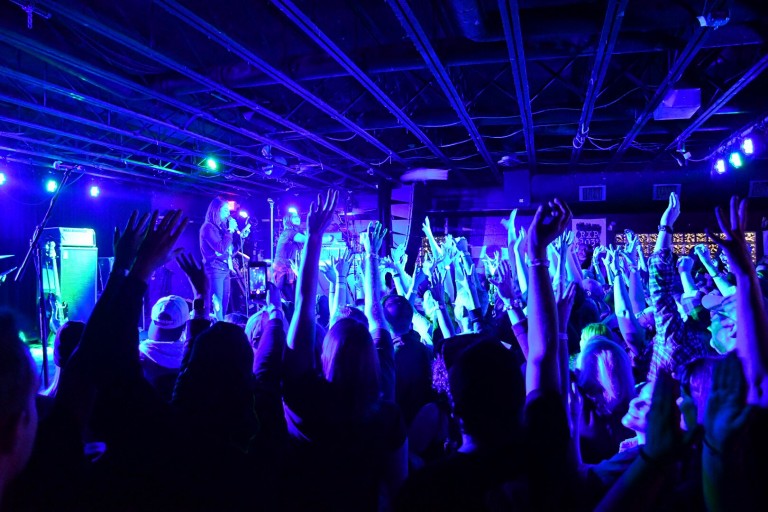 A hit song that can help a band or artist rise to success can also sometimes be a curse. There are lots of examples of bands or artists that, over time, take their hit song out of their setlist for various reasons.
Here are 10  hits that artists eventually refused to play. Not all of these songs were permanently retired for their live shows as some of these songs eventually made it back into the setlist.
1.  "Smells Like Teen Spirit",  Nirvana.  The song was so successful, it kind of went against the group's "counter-culture" reputation.
2.  "(You Gotta) Fight For Your Right (to Party!)", the Beastie Boys.  It was meant to satirize frat boy/ jock culture.  But those people made it a party anthem.
3.  "Big Me",  the Foo Fighters.  The video for the song was a parody of a Mentos commercial, and after it came out, fans started pelting the band with Mentos when they played it.  And they HURT.
4.  "Nothing Compares 2 U",  Sinéad O'Connor.  She dropped it from her set because she felt she could no longer personally identify with it, so if she did perform it, she'd by "lying".
5.  "Mr. Roboto",  Styx.  The song and the album it was on created a huge rift in the band that caused a split with singer DENNIS DEYOUNG.  Since it was basically his concept, the remaining members ditched it.
6.  "Don't Worry, Be Happy",  Bobby McFerrin.  Ironically, it no longer made him happy.  He said, quote, "I got tired of singing it."
7.  "Creep",  Radiohead.  It became such a big hit they got tired of it.  Also, it bothered them that some fans would wait for them to play it, then LEAVE.
8.  "Shiny Happy People",  R.E.M.  Michael Stipe thought it had "limited appeal."  The band didn't even put it on their 2003 greatest hits album.
9.  "My Same",  Adele.  The song was about one of Adele's friends, but they had a falling out, so she dropped it from her setlist.  She put it back in after they reconciled.
10.  "1999",  Prince.  After New Year's Day of 2000, Prince decided it was out of date.  But he did bring it back for his Super Bowl Halftime Show in 2007.