Download the X1039 App
Take x1039 with you anywhere you go!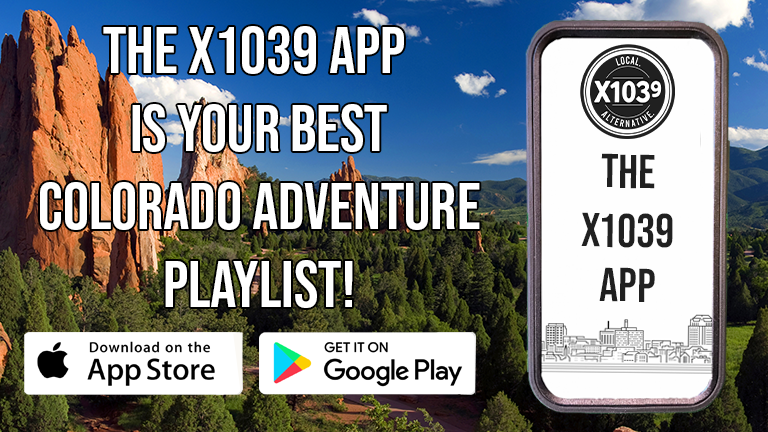 Take X1039 with you wherever you go! Download the X1039 app and take Summer Justice, Crowley, Shawn Rock, Cate, Rianna & Aubrey wherever you go! Sign up right now to win a $500 Shopping Spree to Manitou Springs! Download below in the Google Play and Apple App stores!