Tea Time: Romeo and Sueliet
Romeo and Juliet' Stars Sue Paramount for Child Abuse Over Nude Scene in 1968 Film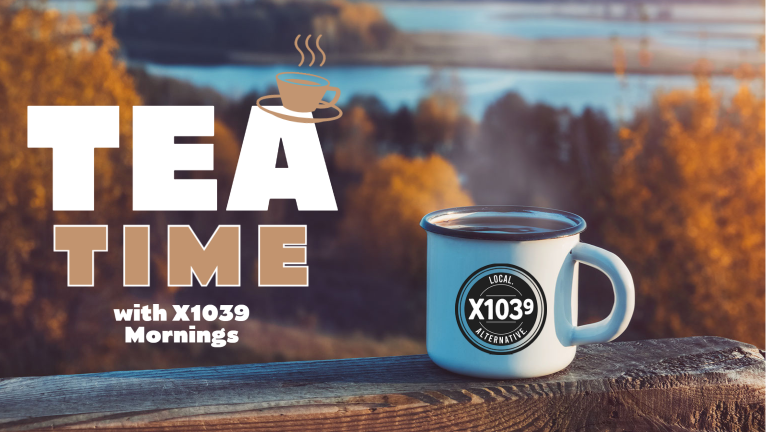 The stars of 1968's film adaptation of Romeo and Juliet are suing Paramount Pictures over the movie's nude scene. The actors' lawsuit is in response to a recent California law that temporarily suspended the statute of limitations regarding claims of child sexual abuse that carried a Dec. 31, 2022 deadline.
Just before the deadline, Olivia Hussey and Leonard Whiting filed a lawsuit in California in which they accused the production company of sexual harassment, fraud, sexual abuse and intentional infliction of emotional distress, according to legal documents.
They say at just age 15 and 16 they were forced to be nude for a scene and have suffered distress over their lifetimes, even losing out on roles as actors. They are suing for compensation in excess of $500,000,000, which is what the film has made since 1968.