Lollapalooza security guard wanting to leave work early allegedly made a false mass shooting threat
The 18-year-old woman is now under arrest with a $50,000 bond.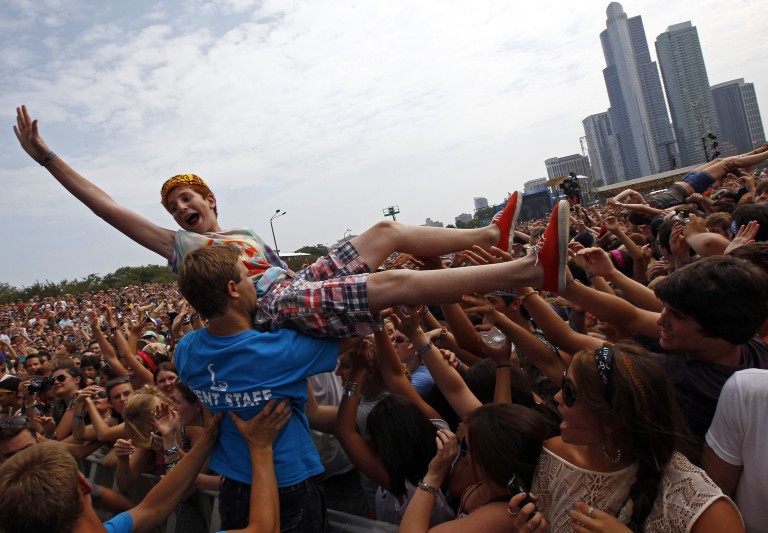 CHICAGO — What's the most extreme excuse you've used to get out of work? This security guard has you beat either way! The 18-year-old woman was working security at the three-day Lollapalooza festival July 28-31, 2022 when she decided she wanted to get out of work early. That's when she allegedly sent her supervisor an anonymous message via TextNow Friday afternoon that said, "Mass shooting at 4pm location Lollapalooza. We have 150 targets." The supervisor jumped into action, notifying their supervisors and the Chicago Police. From there, the FBI was contacted and they were able to trace the post to back to the woman and had her location, according to documents. She was taken into custody for questioning and told detectives that she created the fake post because she wanted to leave work early.
That's not all-the woman even created a fake Facebook account under the name "Ben Scott" and posted a message that said, "Massive shooting at Lollapalooza Grant Park 6:00 p.m." She then took a screenshot of the post and sent it to her supervisor. She is now facing felony charges for making a false terrorism threat. She's in jail on a $50,000 bond.