Foo Fighters announce new album "But Here We Are"-Hear the first single, "Rescued"
"But Here We Are" will be released June 2.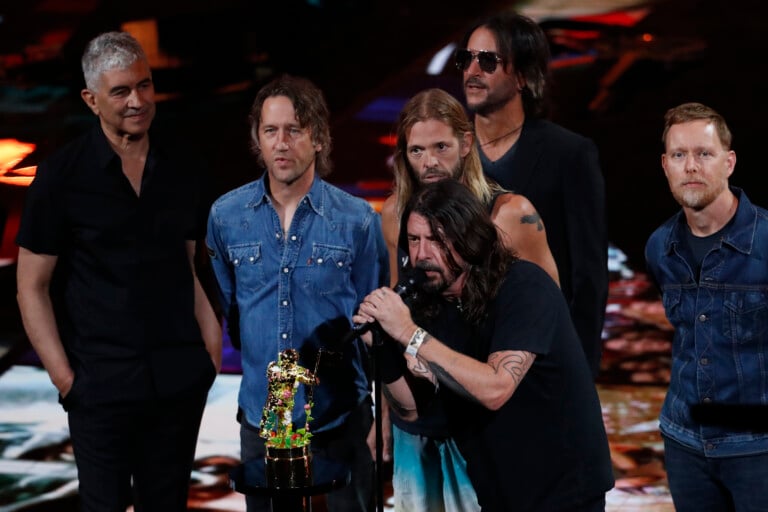 Many of us probably thought we would never get a new Foo Fighters song let alone a whole new album and yet, through it all, they did it. The band teased the new song recently on Twitter, and released it today. It's called, "Rescued" and it is the first single off of the upcoming album, But Here We Are due June 2 via Roswell Records and RCA Records. According to a press release, But Here We Are is a "brutally honest and emotionally raw response to everything Foo Fighters endured over the last year," alluding to the sudden death last year of drummer Taylor Hawkins.