Colorado officially ends sales tax on diapers, feminine hygiene products
A new state law is ending taxes on diapers and other products.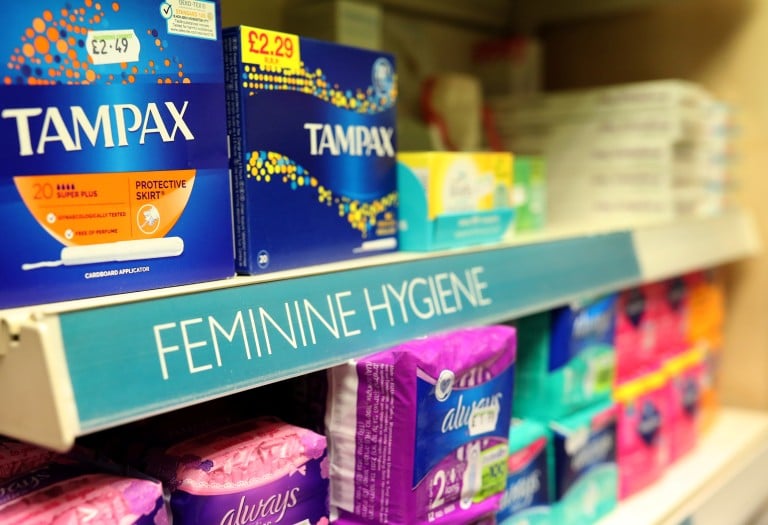 A new law now goes into effect tomorrow (8/10/2022,) HB 22-1055 will end taxes on diapers and feminine hygiene products. Senator Faith Winter says with rising inflation costs, items like these aren't always available for some families, so removing the tax will make it more affordable for those struggling, and save money for those who use them.
💰Colorado Democrats are saving people money on essential items!💸

Thanks to a new law championed by @FaithWinterCO & @sonyajlewis, there will no longer be a state sales tax on diapers & essential hygiene products 🤩👏👏#donttaxdignity #coleghttps://t.co/C6TDqe7Ti7

— Colorado Senate Dems (@COSenDem) August 8, 2022