Blink-182 cancels South America tour dates over Travis Barker's finger injury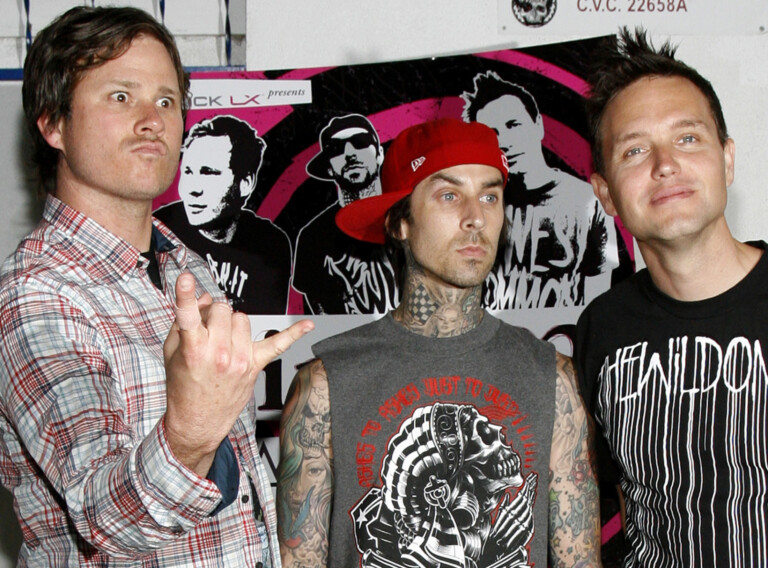 Travis Barker, broke his finger not once, but twice during tour rehearsals for blink-182's upcoming reunion tour. Now the band has had to cancel the South American tour as he'll be recovering from surgery. Tom Delonge made a statement on Instagram about it.
View this post on Instagram
Barker shared his injury with fans In early February via Twitter
I was playing the drums at rehearsals yesterday and I smashed my finger so hard I dislocated it and tore the ligaments 🤬

— Travis Barker (@travisbarker) February 8, 2023
Just two weeks later, Travis shared he had doubled up on the injury with a photo on his Instagram story with the word, "again." With a photo showing his bumpy, swollen, and bruised ring finger. Barker underwent surgery yesterday. blink-182 will resume their tour on 5/4.