Cate
3P-7P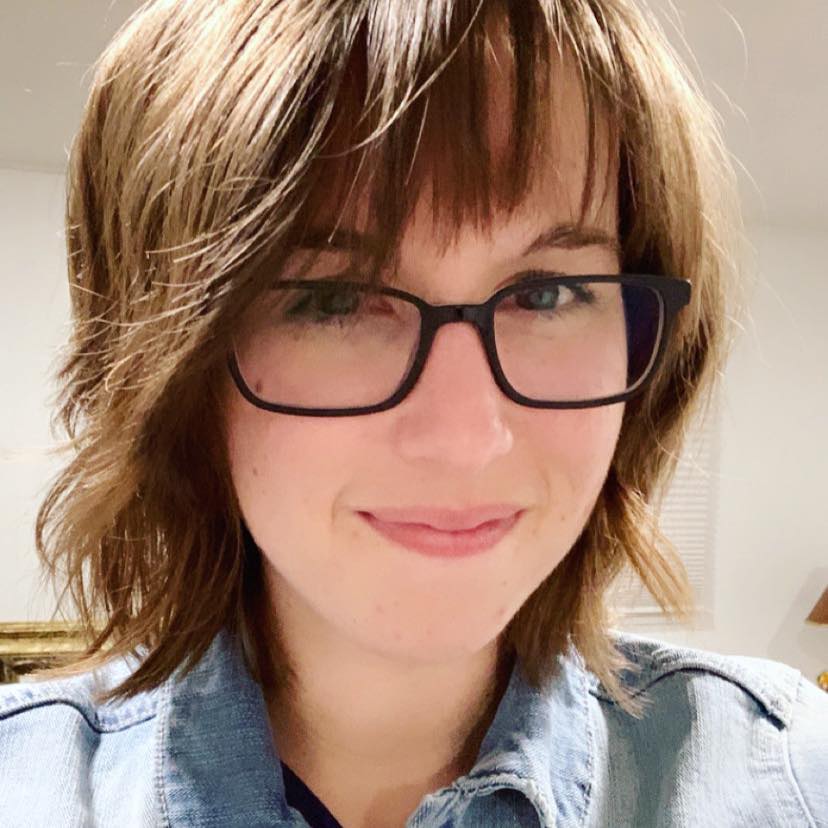 Wind down your work day and spend your afternoon drive home with Cate!
3:00 Throwdown: Each weekday at 3p, Cate plays two new songs from two different bands, and it's your job to vote on the song you want to hear again! Vote here!
All-Request Drive at 5 (Commercial-free): For your drive home, the 5:00 hour is 100% requests and 100% commercial free. You can always get your requests in early to cate@x1039radio.com!
Check out our podcast Music In Motion: What's New Now. We release a new episode every Friday talking about new music we're excited about that week.
INTERVIEWS
_________________________________________________________________________________________________________________
5 things to know about CATE
Top 5 favorite shows?

Muse & 30 Seconds to Mars at Red Rocks- September 2017
Bleachers at The Ogden- October 2017
Twenty One Pilots- Pepsi Center November 2018
White Reaper- Bunkhouse Saloon February 2020
RXP Xmas Show with Joywave, Weathers & UPSAHL- December 2019

Top 5 albums you listen to the most? 

Gone Now by Bleachers
Kids In The Night by Weathers
Aim & Ignite by fun.
Blackholes and Revelations by Muse
How To Be A Human Being by Glass Animals

Who would you want to play you in a movie of your life? Aubrey Plaza. I see a lot of myself in her.
What do you do on your day off? Binge watch Netflix and Hulu shows I've seen 1000 times, play my keyboard, and when it's nice, take advantage of the beautiful hiking spots in our city!
What's your favorite thing about working at RXP? Being live all day, everyday. When you call, we are there to answer the phone and take your requests! And speaking of requests, hosting the All-Request Drive at 5. It is so fun every single day getting to play all kinds of different songs and bands!